---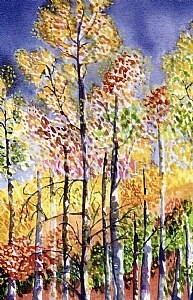 My aspen tree paintings reflect my love of nature and hiking in the back woods of Evergreen and the Rocky Mountains. I am constantly inspired by aspen trees as the color of their leaves change throughout the seasons.
All works are unframed and price includes shipping.
---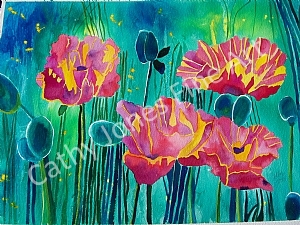 My floral paintings reflect my love of flowers and are greatly influenced by Georgia O'Keefe. My signature florals are sunflowers and poppies.
All works are unframed and price includes shipping.
---

These paintings are my very newest works painted throughout the current year. I add them to this collection as I paint them and the newest ones appear at the end of the images. They tend to reflect the changing seasons of trees and flowers painted in my studio from photographs, my en plein air paintings which have been painted in and around Evergreen and Steamboat Springs, Colorado, and my very newest paintings of wild horses.
---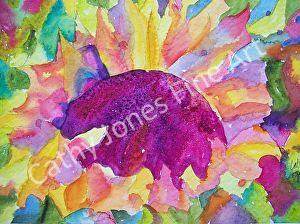 My newest Sunflower paintings
---
These sugar scrubs are great for hydrating and exfoliating skin on dry hands and feet. They are available in 8 0unce jars in vanilla, lemon, and coffee flavors. They are $20.00 per jar. Valentine special - buy one and get the second 50% off - mix and match.....
---
---
---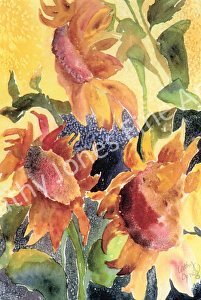 4 for $20.00 and receive the fifth one free. Free shipping.
---
---